Hurricane Shutters In Savannah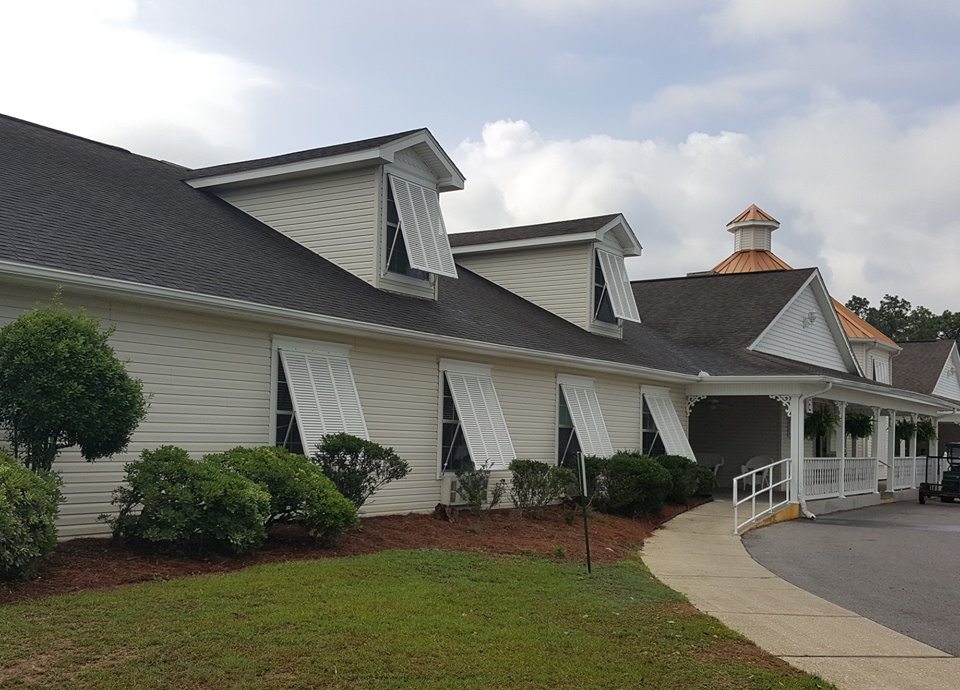 Savannah Blinds Shutters and Shades, your Savannah Shutter Company, offers quality, affordable exterior hurricane shutters. Whether you are a homeowner or a commercial business owner, our Savannah shutter company has the storm shutters you are looking for.
Our quality made hurricane shutters are not only great for storm protection, but for defending against criminal activity. They also keep the window protected from hail impacts and flying debris. Each window is custom fit when you choose shutters from us.
The best hurricane shutters are those which are permanently affixed to the exterior. They are custom fit to the size of the window or fixed glass area. They open and close when you want or need them to. Among the most popular styles is the roll-down hurricane shutter. They can be motorized for easy opening and closing.
Storm Panels are removable and slip into place when needed. The track system is installed for easy insertion when storms threaten the safety of your property.
Bahama Shutters are also a popular Caribbean style of hurricane shutter. They are hinged at the top of the window. Since they are made with louvers instead of solid panels, they let in some light.
We offer a variety of hurricane shutters to choose from. Let us schedule an appointment for a free estimate. We start with a free, at your location design consultation so you have all the information you need.
Free In Home or At Your Commercial Location Design Consultation
Free, Expert Measuring
Custom Fit, Quality Hurricane Shutters
Your Hurricane Shutter Design Consultation
Choosing the right hurricane shutters is easy with Savannah Blinds Shutters and Shades. We bring our mobile showroom to your location, whether it's home or a commercial business.
During the no-obligation free consultation, we help you figure out which styles and types of hurricane shutters would work best for your windows. Our professionals help you choose options that look great and function as you need them to.
You'll find that we carry quality made hurricane shutters from well-known manufacturers. After making your decisions, we'll measure your windows for you. All of our window treatments are custom made to fit each window.
Aluminum Hurricane Shutters
Bahama Shutters
Wood Panel Hurricane Shutters
Storm Panels
Accordion Hurricane Shutters
Roll
Down Hurricane Shutters
Motorized Hurricane Shutters
Hurricane Shutter Installations In Savannah
Our Savannah shutter company installs hurricane shutters. We can offer you services like this because we are direct dealers who bring our showroom to your location. This means we have low overhead costs which we can then pass onto our customers. Our hurricane shutters are of the highest quality at the most affordable prices.
Our expert installation team can also install motorized hurricane shutters for easy operation with a smartphone or remote control. This is a perfect option for vacation homes or those times you are away.