The Best Retractable Awnings In Savannah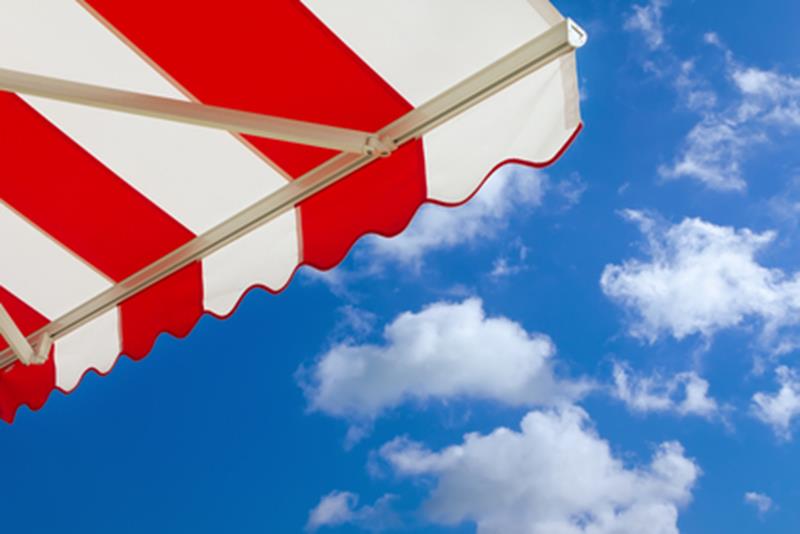 If you are looking for affordable, quality-made retractable awnings, our Savannah Shutter Company at Savannah Blinds Shutters and Shades has just what you need. We are direct dealers of name-brand Sunesta® retractable awnings. We offer a full line of retractable awnings, patio, and deck products for residential homes and commercial businesses in the Savannah area.
All our shading solutions are tailor made for each individual customer. Custom awnings allow you to fit your windows, doors, and exterior living spaces with quality-made, beautiful coverings.
We can offer you the best prices because we are direct dealers who bring our mobile showroom to your location.
If you're ready to take a close look at our large selection of fabrics and extra features, call an ask us about our retractable awnings. We know we have what you are looking for!

Retractable Patio Awnings
Retractable Door Awnings
Retractable Window Awnings
Retractable Screens
Retractable Canopies & Shelters
Retractable Walls
Retractable Seasonal Covers For Awnings
About Our Durable Retractable Awnings
One benefit of choosing retractable awnings from Savannah Blinds Shades and Shutters is the durability of the products we carry. All our window treatments are made to last.
The awnings are made of 100% solution-dyed synthetic fabric. They are resistant to UV rays, fading, mold, mildew, wind, and rain. The frames are made with sturdy metal which is powder-coated in a finish that is four to eight times thicker than paint to prevent rust and scratching. They are easy to clean and maintain. They also come with superior manufacturer's warranties.
Beautiful Awning Fabrics
Sometimes a quality product sacrifices beauty for durability. You won't find that with our retractable awnings. They are both durable and beautiful, offering you more than 150 fabric styles. You'll have many options in different colors and patterns to go perfectly with the style of your home or commercial building. The fabric is warranted for 10 years so you'll be able to enjoy your retractable awning for many years.
Retractable Awning Features & Options
If you prefer to use a handheld remote, want wireless motor operation, or automatic sensors to control your retractable awning, we can make it happen. Our expert installation team can motorize the awning for you.
You may be interested in accessories like lights or heaters that fit underneath the awning for maximum comfort after the sun goes down or the temperature drops. You can also choose an easy to use fabric cover for seasonal awning protection. If you want some additional privacy, we carry top-of-the-line privacy walls which are also great for blocking sunlight on sunny days.