Affordable Stationary Awnings In Savannah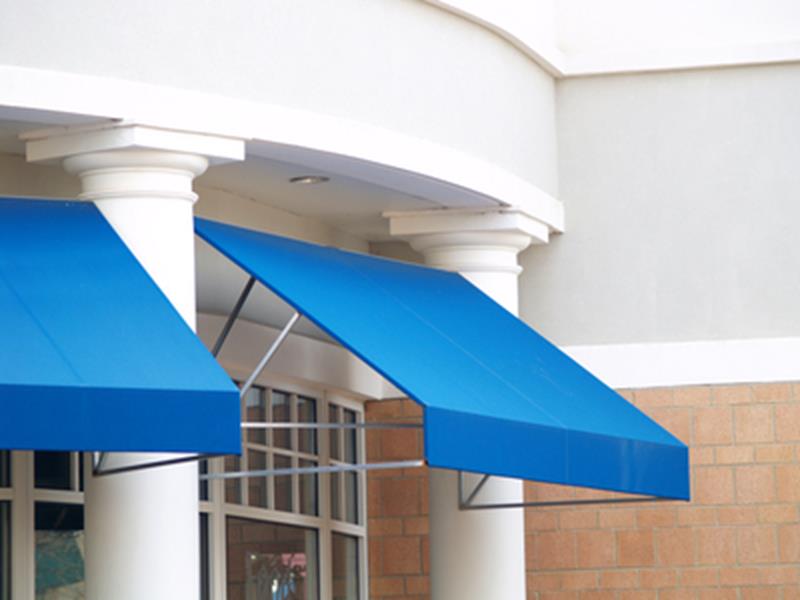 Stationary awnings are the perfect canopy for windows. They not only add stylish design to the exterior of your home or commercial building, they provide protection from the sun and weather.
Savannah Blinds Shutters and Shades are direct dealers of affordable stationary awnings from Sunesta®. These name-brand awnings are quality made and come in a wide range of colors and patterns.
All you need to do is schedule your no-obligation design consultation. We bring a mobile showroom to residents and businesses in Savannah and nearby communities. Instead of shopping online or at a specialty store, our Savannah Shutter Company makes it easy and bring samples to your location. You'll be able to compare options and get advice from our experienced designer.
To learn more or to schedule your design consultation, just give us a call and we'll be glad to assist you.

Quality Window Treatments In Savannah Since 2008
Top of the line Products & Service
Affordable, Direct Dealer Prices
Huge Selection Of Beautiful Awnings & Canopies
Reputable Name Brand Manufacturers
Durable, Weather Resistant Awnings
Stationary or Retractable Awnings
Custom Stationary Awnings In Savannah
All our window awnings and other window treatments are custom-made especially for you. We have no problem fitting odd sized or shaped windows. We work with you every step of the way to ensure you get the perfect fit.
Our custom stationary awnings are available to cover widths of up to 24 feet and projections up to seven feet. You can choose from three different shapes including rectangular, elongated dome, and round. You can choose to have them installed in the fixed position as a stationary awning or as a fully retractable awning. Our professionals take the measurements for you and handle the installation as well.
Durable Stationary Awnings For Savannah
Whether it's sunlight, heat, wind, or rain, awnings can protect your window areas from the climate. However, since they are installed on the exterior, they must be made with durable fabrics and hardware.
Our awnings are made in fabrics that are woven from 100% solution-dyed synthetic fibers. This makes them extremely resistant to color fading or flaking. The acrylic fabric is warranted by the manufacturer for 10 years.