Armor Screen Storm Protection on Morningside Dr in Savannah, GA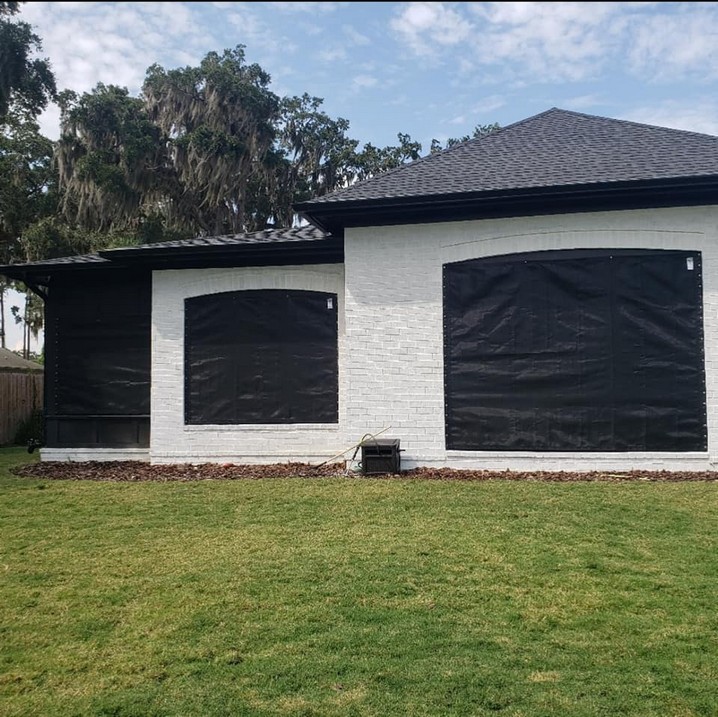 💪 Tested up to 195 PSF (276 MPH) Armor Screen is built to withstand the strongest storms. Our products are able to survive multiple large missile impacts without failure.
👀 Time and time again, our customers that experience a storm rave about having the ability to see out during an event. They are less stressed and more comfortable because they are not "trapped in a cave". Let Armor Screen shed some light on the hurricane protection system that is right for you.
Armor Screen Storm Protection
Armor Screen Grommet System
Storm Protection
---
Savannah Armor Screen Storm Protection Project Gallery