Comfortex Motorized Roller Shades on Mizzenmast Ct in Hilton Head Island, SC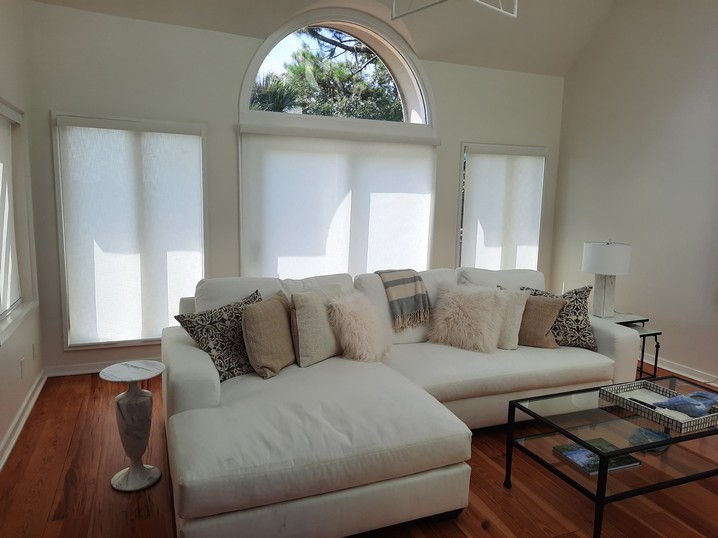 Our team yesterday installed these amazing motorized roller shades. We offer roller shades from multiple manufacturers to accommodate any style or budget.
This client chose a very neutral pallet to match the rest of her home design. Can we just say wow! 😍 Not to mention this amazing view!
Ready to start your project? Reach us at 912-224-0459 for a consultation.
Motorized Roller Shades
Shades
---
Hilton Head Island Comfortex Motorized Roller Shades Project Gallery