Frosted Film on Sidelights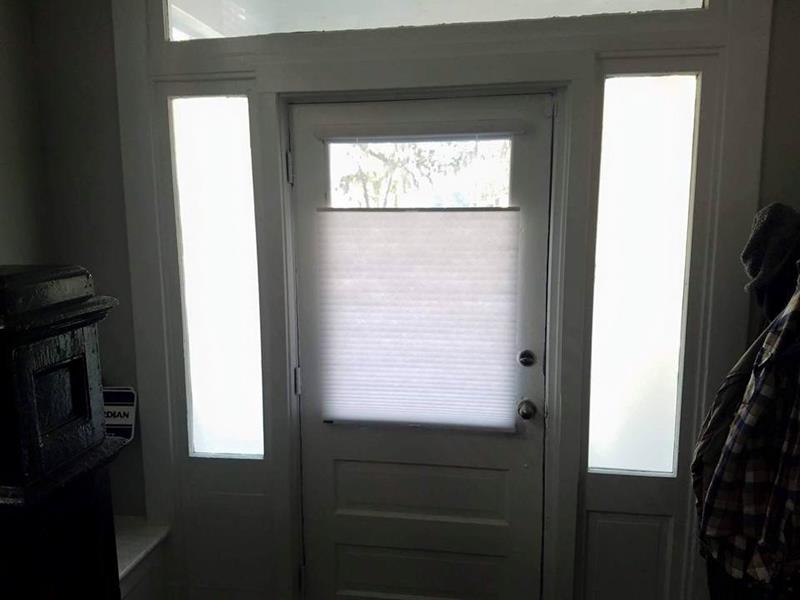 When a local Savannah, GA homeowner called us at Savannah Blinds, Shutters, and Shades to request window film installation, we were more than happy to oblige. This particular project was for frosted film on front door sidelights. Although very useful for additional privacy features, this type of film does wonders for controlling light and heat.
We opted to implement window film products designed and manufactured by Johnson Window Films. The end result was simple yet stunning, as well as functional. Just another way we were able to take care of custom requests and meet the needs of our local clients.