Norman Honeycomb Shades in Pooler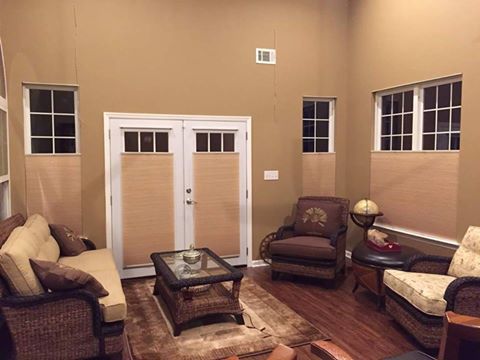 Great window shades can enhance the design of any room. Whether you prefer a more traditional elegant motif, or are going for a bold modern look, honeycomb shades are the final finish to any room. Honeycomb Shades are thought to be one the most energy efficient because they act like an additional level of insulation. This is ideal for someone who wants to make their home more eco-friendly, which also means great savings on monthly utility bills.
Savannah Blinds Shutters and Shades just installed some new shades for this homeowner in Pooler, GA. These Top Down Bottom Up Shades are completely customiziable to give you exactly the right amount of natural light. If you would like to have some shades like these installed in your home then give us a call.