Norman Plantation Shutters in Savannah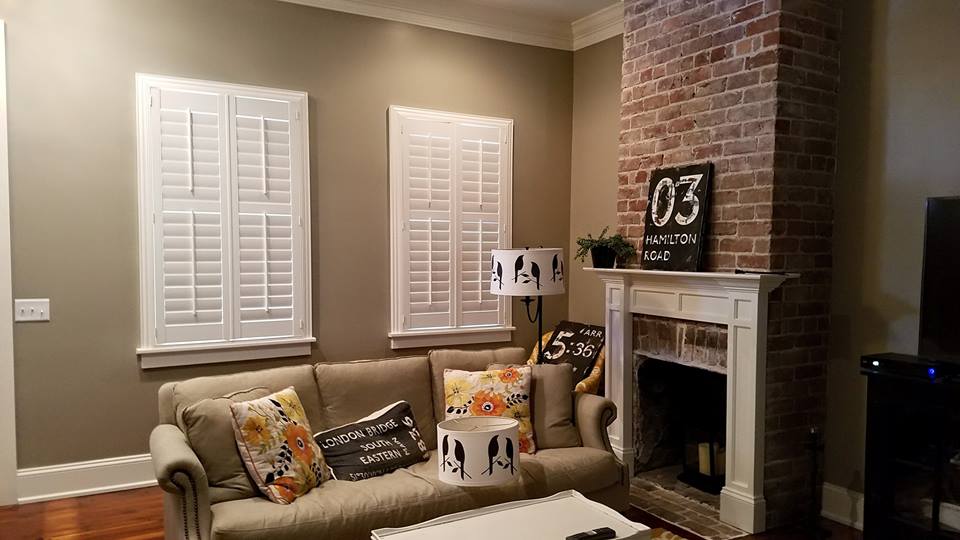 At Savannah Blinds Shutters and Shades we are dedicated to helping local families improve the beauty of their homes. In every project we undertake, we work with our customers hand-in-hand throughout the selection and installation process. When you hire us, all of our services will be completely customized to your unique goals.
In this project, our customer wanted to install window treatments that would have a dramatic impact on the interior design of their living spaces. Together, we chose these stunningly beautiful Norman Plantation Shutters. The amazing results speak for themselves. These shutters vastly improve the look of this home from every vantage point.