Solar Shade Installation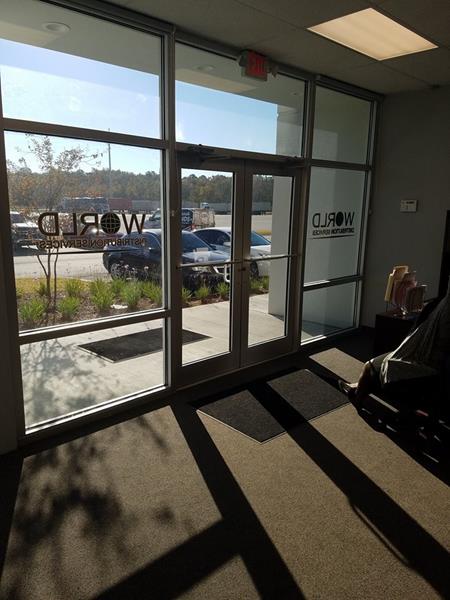 At Savannah Blinds, Shutters, and Shades, it is always a pleasure to be able to do more than offer quality window treatments. We appreciate being entrusted to help actually creative problem solve, as was the case with this project. The owner of a Savannah, GA office was looking for a way to take care of being blinded by the sun each day, as well as reduce the terrible heat gain the space was enduring.
The solution? Superior quality Norman Simple Solar Shades. This will help with light management, as well as heat and glare. With the addition of this solar shade, those inside the office will retain the ability to still have visibility through to the exterior, while eliminating the problems that they were having.