4 Ways to Love Your Backyard This Summer
Summer is right around the corner and with that comes all the fun alfresco activities. Before we send out those invitations for our friends and family, we need to make sure our backyards are looking spectacular. Here are a few ways to get your outdoor space ready to have the most memorable summer!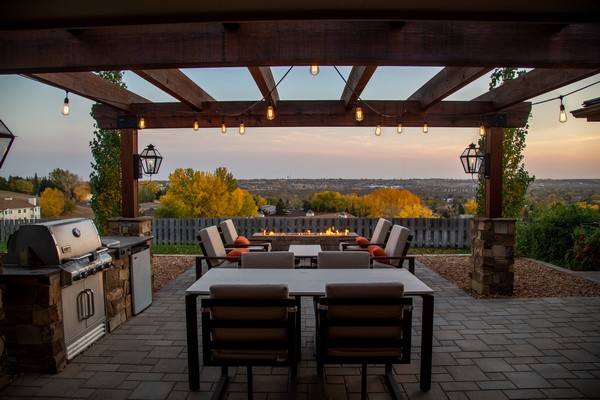 ADD OUTDOOR LIGHTING
The best part about the summer months is that the days are long and we get plenty of natural sunlight, but to keep the parties going past sunset, consider installing outdoor lighting - a quick and inexpensive way to "brighten" up the space.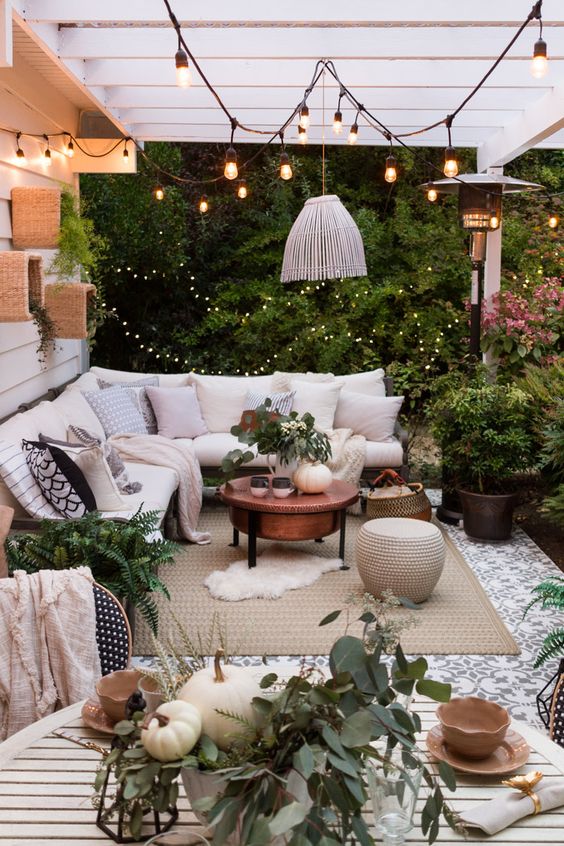 CREATE A COZY AREA
Decorate your patio by adding multifunctional furniture, saving space and funds. Making sure to provide plenty of seating, opt for patio furniture that's safe and easy to upkeep during the summer months and can be easily stored away during harsher climates. For extra protection, consider installing outdoor awnings, such as the Sunesta Retractable Awnings which can seamlessly extend your space while providing plenty of shade!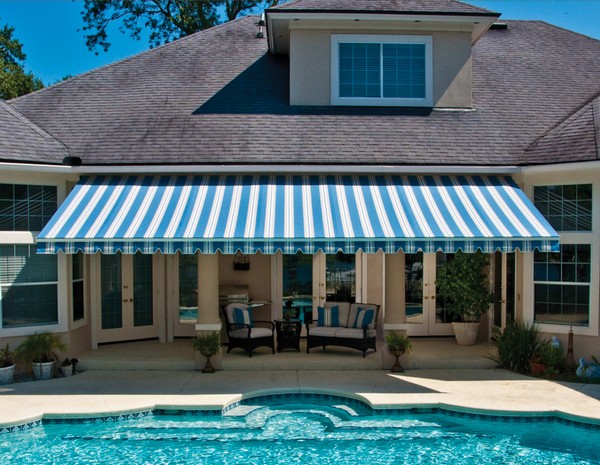 DESIGN A GARDEN
Warmer months are the perfect time to start planting seasonal climate appropriate plants and herbs. Savannah springs are the best time to plant yummy herbs such as parsley, cilantro and dill or carrots, onions and potatoes if you're looking to start your own vegetable garden!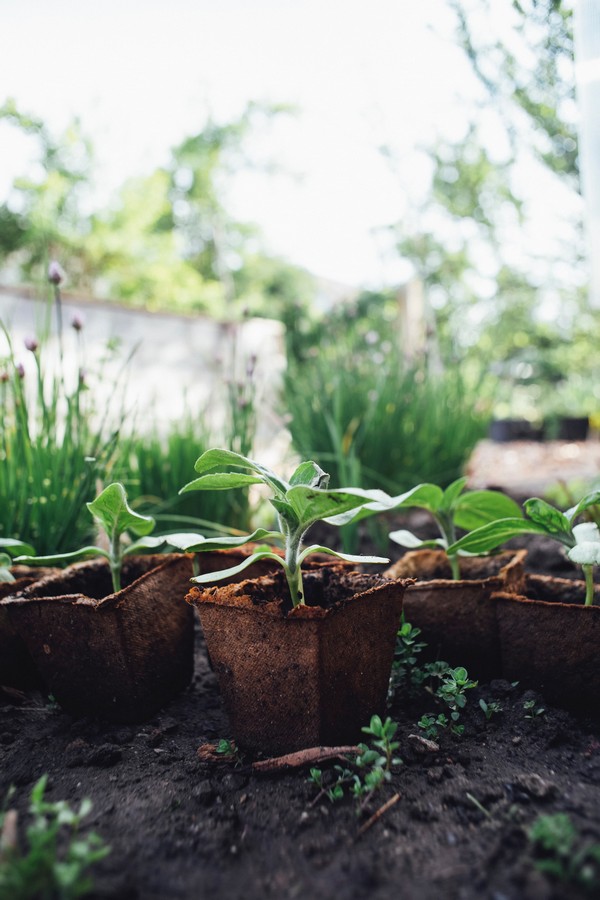 PROTECT YOUR SPACE
Hurricane season for the coastal cities such as Savannah and Hilton Head run throughout our summers. In order to prepare and keep our homes safe, remember to secure any patio furniture or store away in a garage or shed. For extra safety, invest in patio screens such as the Motorized Screens from Progressive Screens which feature the new patented MagnaTrack system designed to withhold even the strongest of winds, keeping your home fully protected.