Outdoor Living: 5 Benefits of Installing Exterior Window Treatments for Your Patio or Deck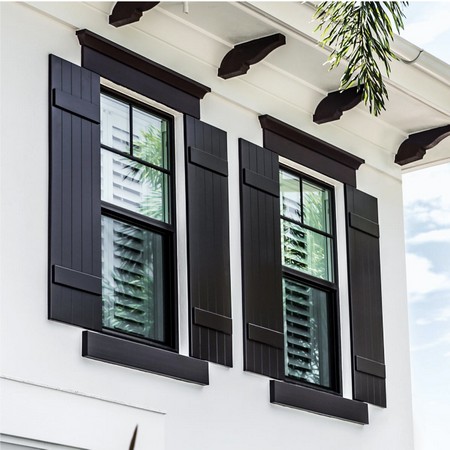 When it comes to transforming your home into a coastal retreat, don't overlook the power of window treatments. These essential elements not only enhance the beauty of your space but also play a crucial role in creating the perfect coastal ambiance. Here are five ways you can infuse the gorgeous low-country coastal vibes into your home with the right window treatments!
Sheer and Breezy Curtains:
Opt for lightweight and sheer curtains in soft, airy fabrics like linen or voile. These curtains allow natural light to flood your space while creating a gentle and ethereal atmosphere reminiscent of a beachside getaway.
Woven Wood Shades:
Bring the natural textures of the coast indoors with woven wood shades. Crafted from bamboo, grasses or reeds, these shades add warmth and a touch of organic beauty to your windows, evoking the relaxed vibe of coastal living.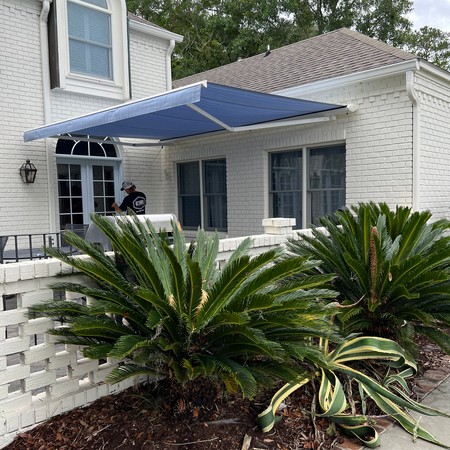 Coastal Colors and Patterns:
Choose window treatments in coastal-inspired colors and patterns to capture the essence of the seaside. Opt for shades of blues, whites and neutrals or consider incorporating coastal patterns like coral, seashells or waves for a playful and beachy touch.
Plantation Shutters:
Embrace the timeless elegance of plantation shutters to achieve a classic coastal look. The adjustable louvers allow you to control the amount of light and privacy while the crisp lines and clean white finish create a fresh and inviting atmosphere.
Outdoor-Inspired Roller Shades:
Extend your coastal retreat to outdoor living spaces with outdoor roller shades. These shades are designed to withstand the elements while providing protection from the sun's glare and heat. Choose shades in beachy colors or patterns to enhance the coastal aesthetic.
Ready to transform your home into a coastal haven? Trust Savannah Blinds, your window treatment experts to guide you in selecting the perfect treatments that align with your vision. Our wide range of options ensures you'll find the perfect solution to create the ultimate coastal retreat.
Schedule a free consultation with our knowledgeable team and let us elevate your summer home decor with the perfect window treatments!